Our Apartment has a major development update coming soon this month representing a major milestone in progress. The game is transitioning into the final gameplay loop, taking the game out of "Preview" and build numbers and into active development.
Adding long planned features like story, the daily system where you can interact with Naomi as if you're with her every day, and more!
Here's a still in development preview of this, note this only shows the core function, in the next release each time of day naomi will say and do different things.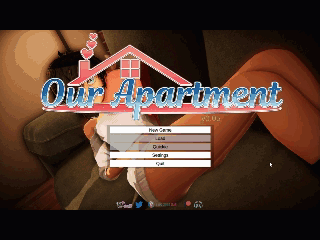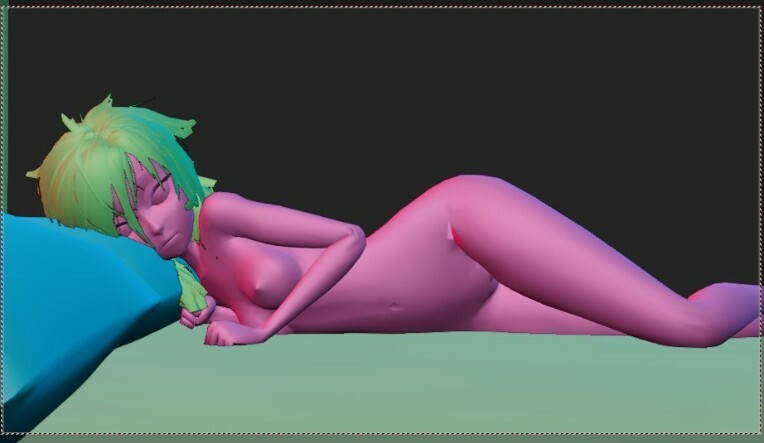 For people who have already bought/supported the game this shouldn't require any change depending on how itch works.
But if you haven't supported yet, the donation price of Our Apartment will increase to $10! This will happen once a final public demo is released on all platforms. From then on future releases will be paid only.
So at the moment the final sale before this price increase is happening on The Lusty Hearts Lewd Bundle, which is a bundle including various devs new to itch and even the western market! I put Our Apartment in these bundles to support these devs! So right now you can get Our Apartment for more than half off the current price and get future builds too! On top of all the fantastic games there!
Also I think this might be the only way to buy the game with PayPal as itch handles transactions to divide up the income. So if you've been asking for PayPal this is the only way I can provide that since I'm otherwise banned.
Thanks for your support and look forward to a great future!